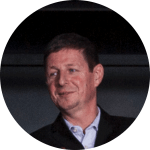 Winery manager

Martin has been at the helm of UVC since 2000, and elegantly handles the many tasks involved in running this SME. He is your point of contact for all questions about our wines. Languages spoken: French, (Swiss-)German – mmorgenthaler@uvc.ch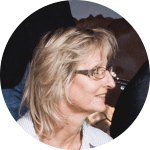 Accounting and customer service
Lavaux is the land of 3 suns (star, stone and water); with Susanne, we're home to a 4th. Languages spoken: French, (Swiss-)German, English as well as some Valais and Austrian dialects – info@uvc.ch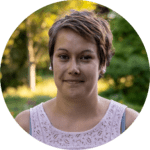 Secretariat, Billing and Customer Service
Justine (Team Chasselas Forever). You've probably already heard her voice on the phone or seen her in our store. With many years' experience in the administrative field, she will be delighted to welcome you and advise you on your next visit. Languages spoken: French, German & English – info@uvc.ch
Brand ambassador and certified sommelier
Marine is in charge of our Vinilingus rental room, so you can rely on her for your events and tastings. His role is also to develop wine tourism and in-house events. She also manages our social networks and website. Languages spoken: French, English, Spanish – mclavier@uvc.ch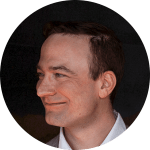 Oenologist
Fabien is the conductor of the cellar team. His winemaking credo is to respect the fruit and the specificity of the vintage – fbernau@uvc.ch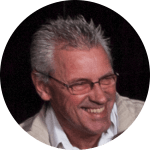 Wine merchant with master's degree in oenology
In terms of seniority, Yvan is the oldest member of the cellar staff. Versatile, he is, among other things, responsible for must management during the harvest.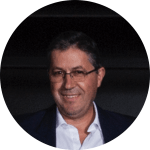 Delivery driver
José will deliver your order to your home; this service is only available in Switzerland. International shipments are made by international carriers (post, fedex, etc.).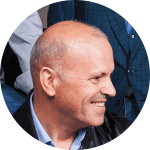 Wine merchant
A jack-of-all-trades, Manuel is more specifically in charge of bottling (glass-filling).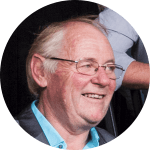 Wine merchant
We offer our oenological expertise to various wineries in the region; Eric specializes in cellar work both inside and outside the winery.